We are here to serve you for your restoration needs​.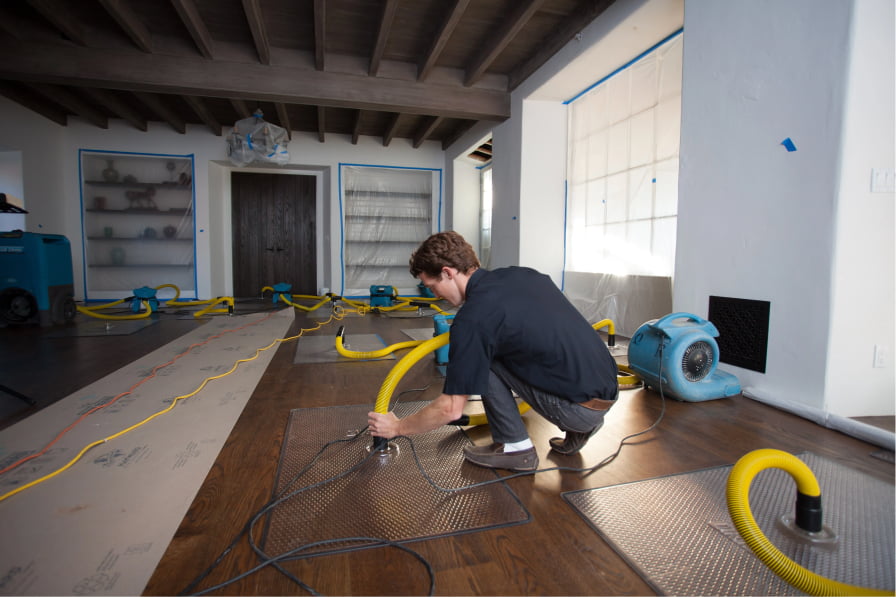 If your home or business has been affected by water damage, our team will help reclaim and clean up your property for you. As experts in water damage repair in Spokane and the surrounding areas, we get your home or business back on track.
Fire & Smoke Damage Restoration
We recognize occupants' trauma and emotional upset due to fire and smoke damage. Therefore, we work quickly and considerately to provide fire damage restoration.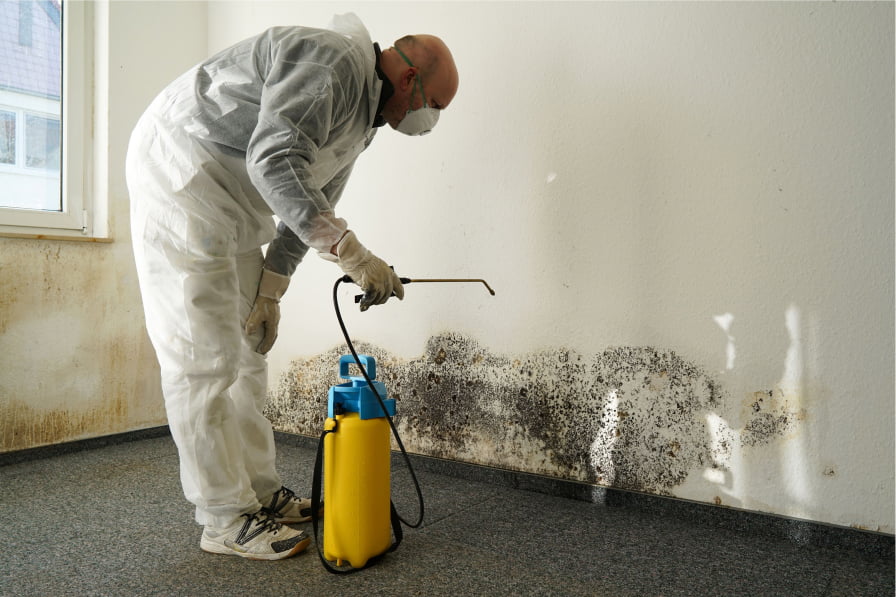 Mold damage has the potential to cause many problems in your home or business which may lead to health-related issues if left unattended or not dried promptly. When abnormal moisture is present microorganisms.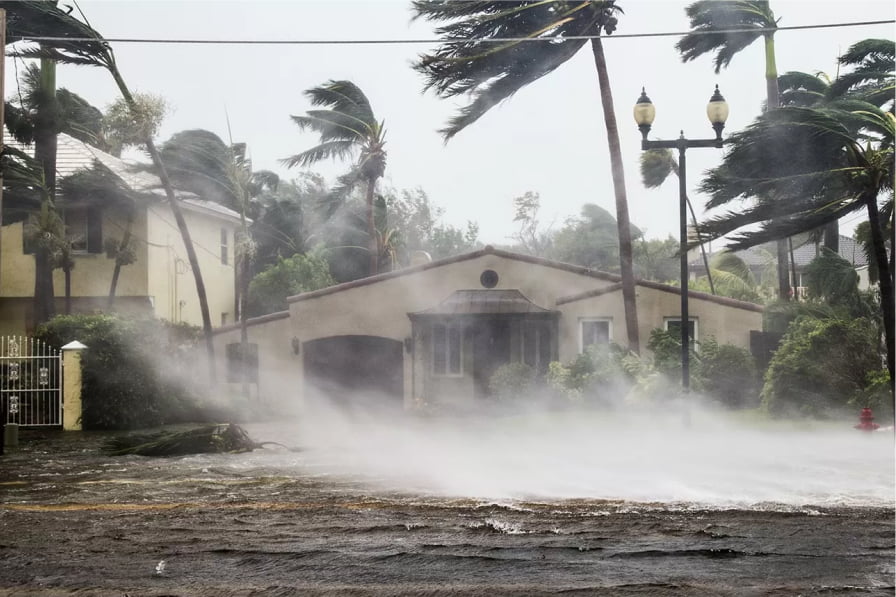 Inclement weather, hurricanes, and winter storms can bring wind damage, heavy rain, and flooding that can devastate any business in minutes. With TDR Development, we eliminate chaos by responding quickly with the experience, procedures, and technology necessary to minimize business interruption.
Let's start developing your future!