Improvements that exceptionally complements any place.
Interior remodeling services that can transform a home from the ground up. Our services include the knowledge, work, and foresight required to redesign your interior beautifully.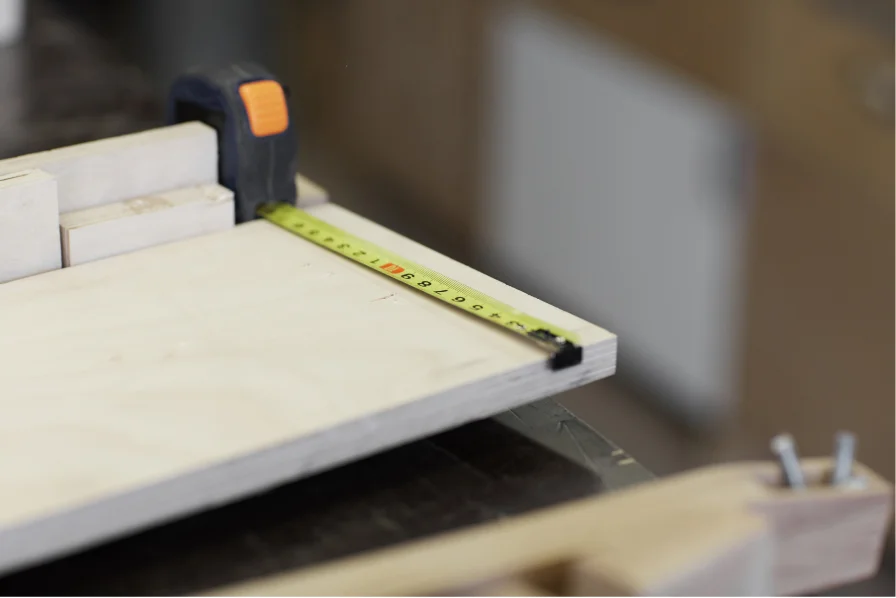 TDR Development is widely experienced in construction and design services, from minor to complete turn-key solutions. TDR Home Improvement provides the best contractor services backed by decades of experience.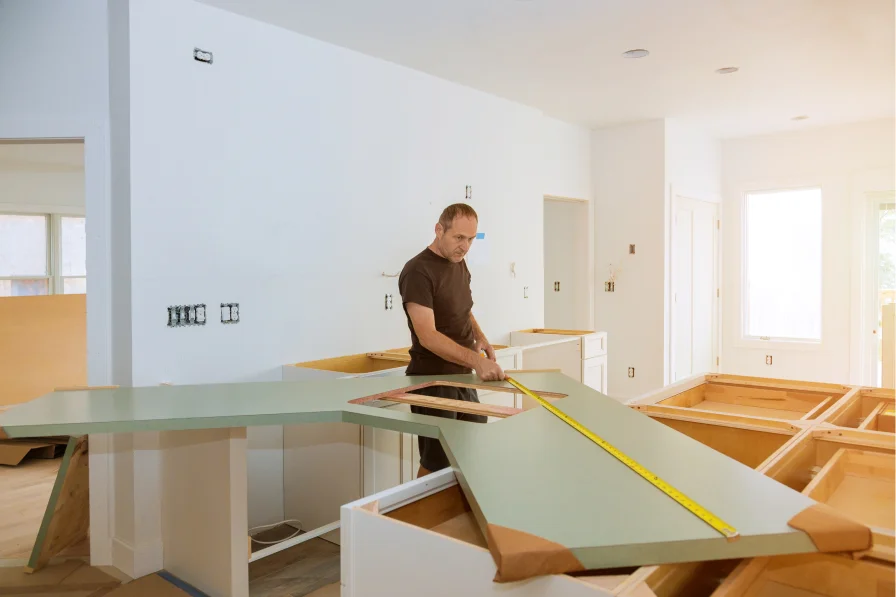 Allow our designers to assist you in articulating what you are looking for to fine-tune a picture-perfect kitchen that you will love. We have experience building chef kitchens and islands to fit a crowd comfortably.
We are professional, inventive, thorough, and fun to work with. Get the most out of your bathroom remodel or new home design while staying within your budget.

We will design and build your dream deck from the ground up. A custom-built deck will provide a pleasant and inviting environment for gathering with family and friends.
Let's start developing your future!